We're In The Minimall...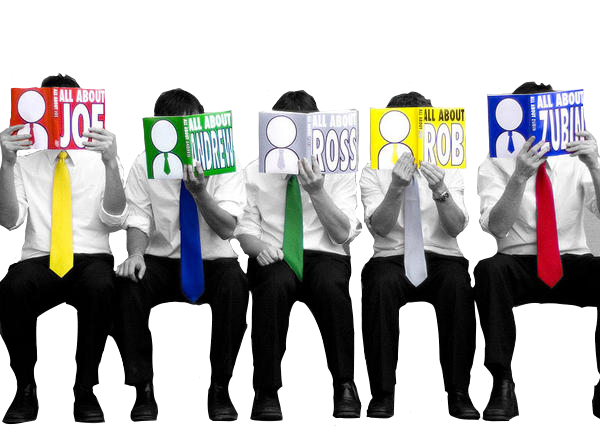 What?
Tally Hall is an pop-rock band from Ann Arbor, Michigan. They made music from 2002 to 2011 before going on an indefinite hiatus. They're one of my favorite bands due to their unique and eclectic sounds, as well as how they can produce both thoughtful and nonsense lyrics and songs. Plus, those ties are real funky.
Who?
Rob Cantor: Guitar and Vocals
Joe Hawley: Guitar and Vocals
Zubin Sedghi: Bass and Vocals
Andrew Horowitz: Keyboard and Vocals
Ross Federman: Drums
[sorta] Bora Karaca: Keyboard, Accordian, and Guitar
[sorta] Casey Shea: Guitar and Vocals
[formerly] Steve Gallagher: Drums [left in 2004]
Et Al.? Huh?
Tally Hall, as a band, has been on hiatus for about nine years now (As of June, 2020). However, many members have gone on to work on other musical projects. For the sake of space, I've decided to group all these projects together in one place.
Listed Black (c. 2000)
Cojum Dip (c. 2004-Present)
Casey Shea (2006-Present)
Happy Monster Band (2007-2008)
Edu (2012-Present)
ミラクルミュージカル (2012-2012)
Rob Cantor (2012-Present)
Joe Hawley (2016-Present)